Our Woodworking Services
We can't wait to start your new project!
Unique Cutting Boards
We use the best materials for our boards!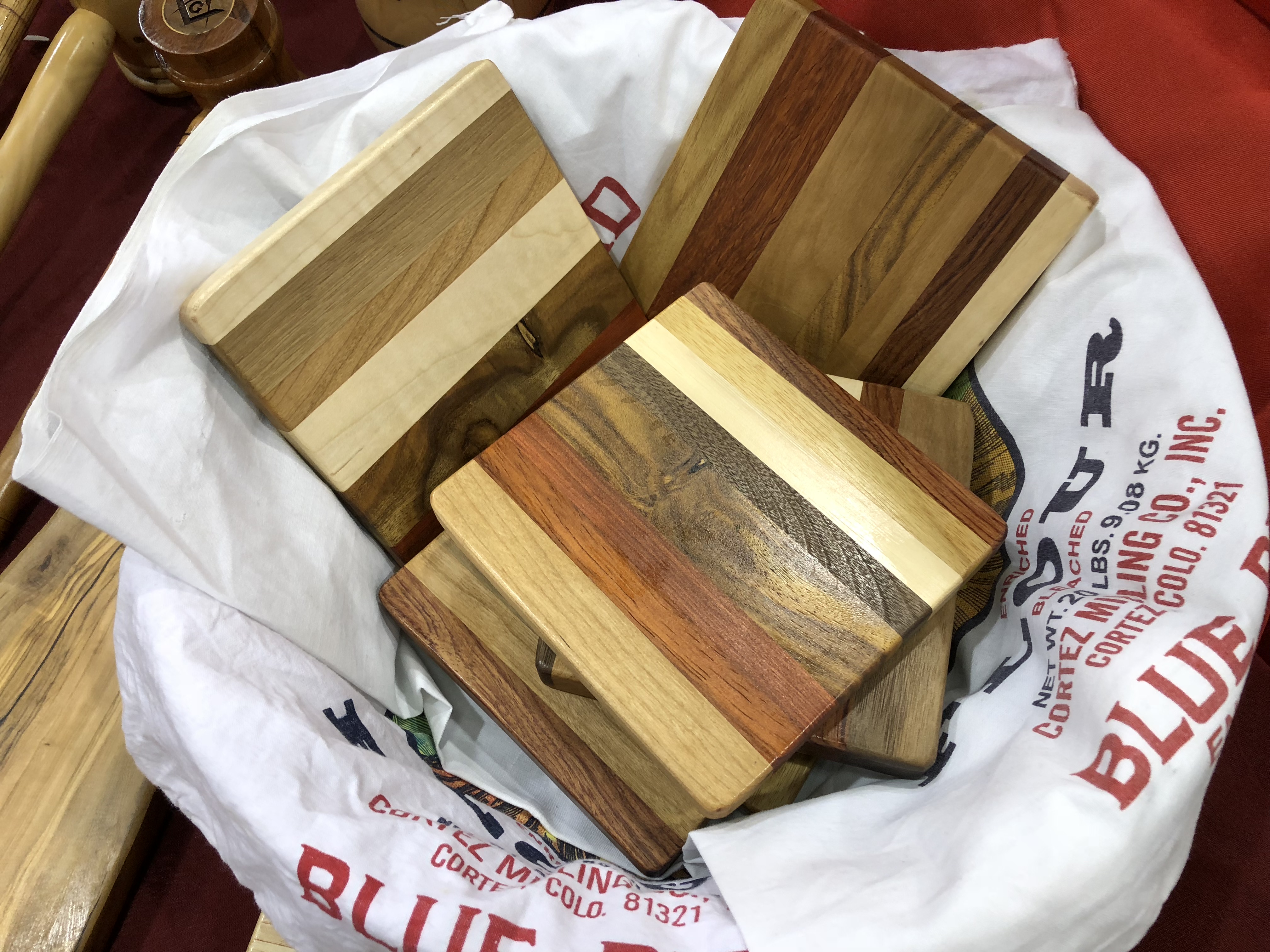 Great Holiday Gifts
We can make you unique holiday gifts!
Special Items
We can make special and unique items!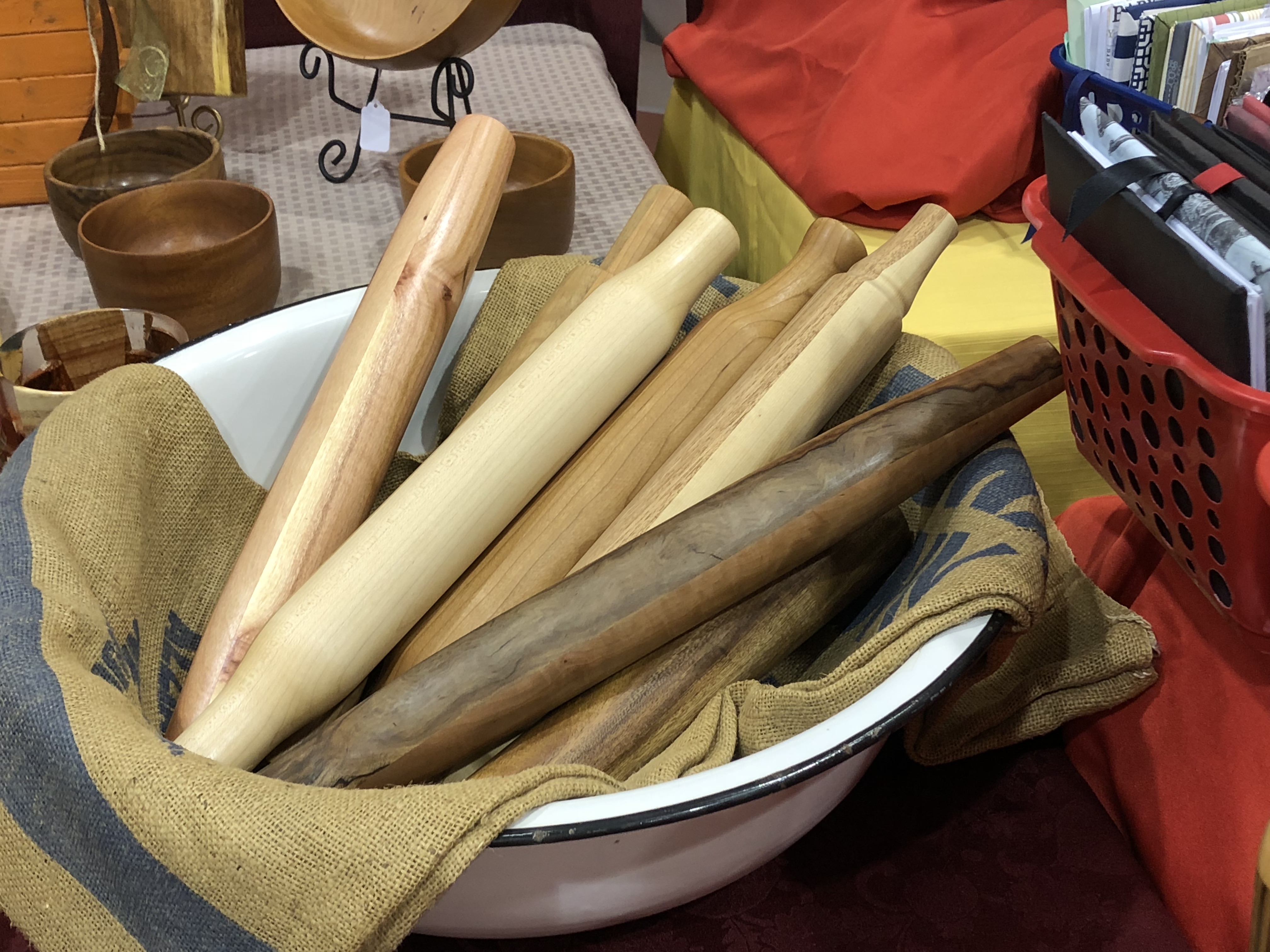 Special Rolling Pins
Our rolling pins are unique works of expression!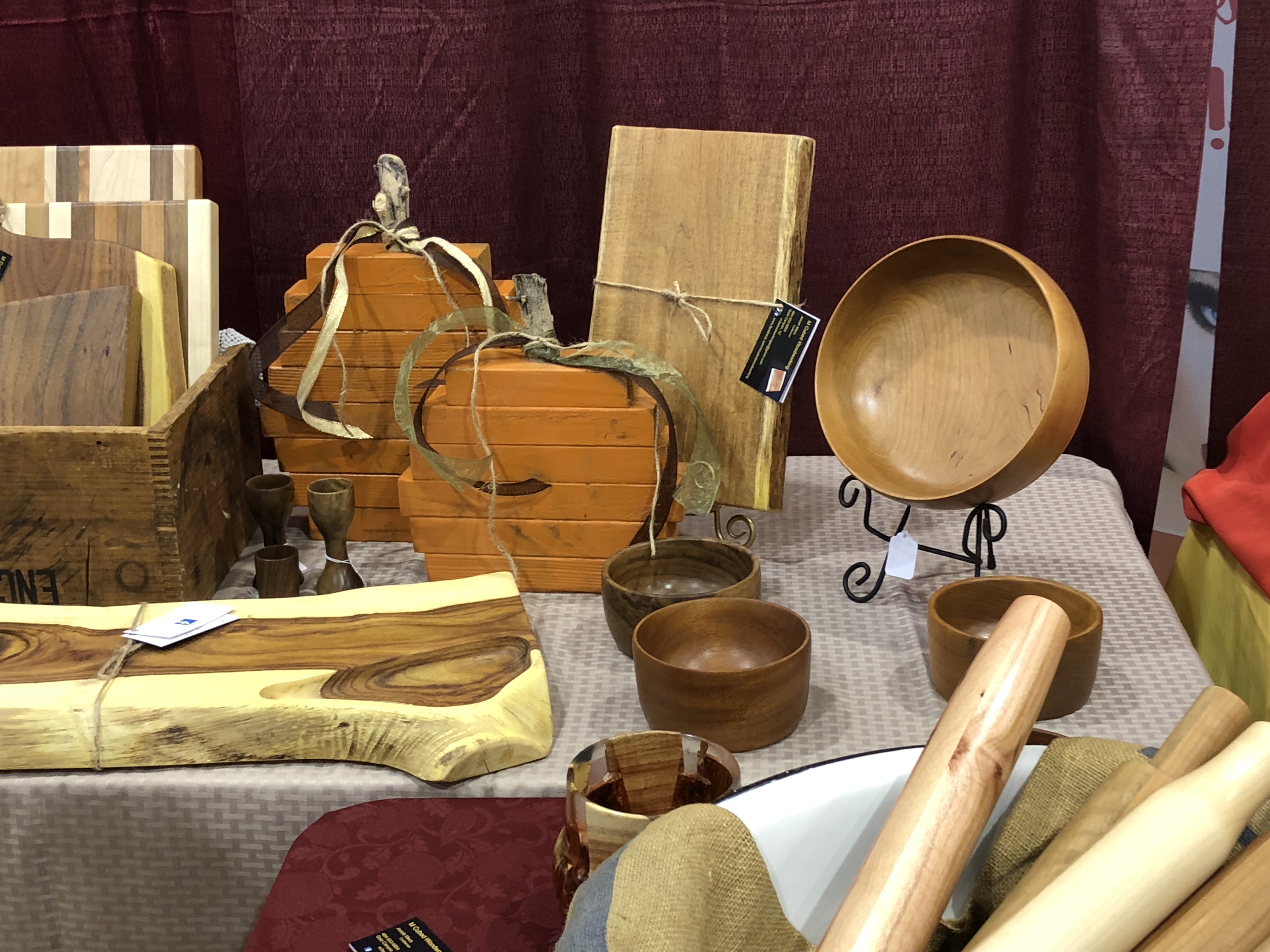 Great Holiday Gifts
Need more ideas for that unique holiday gift?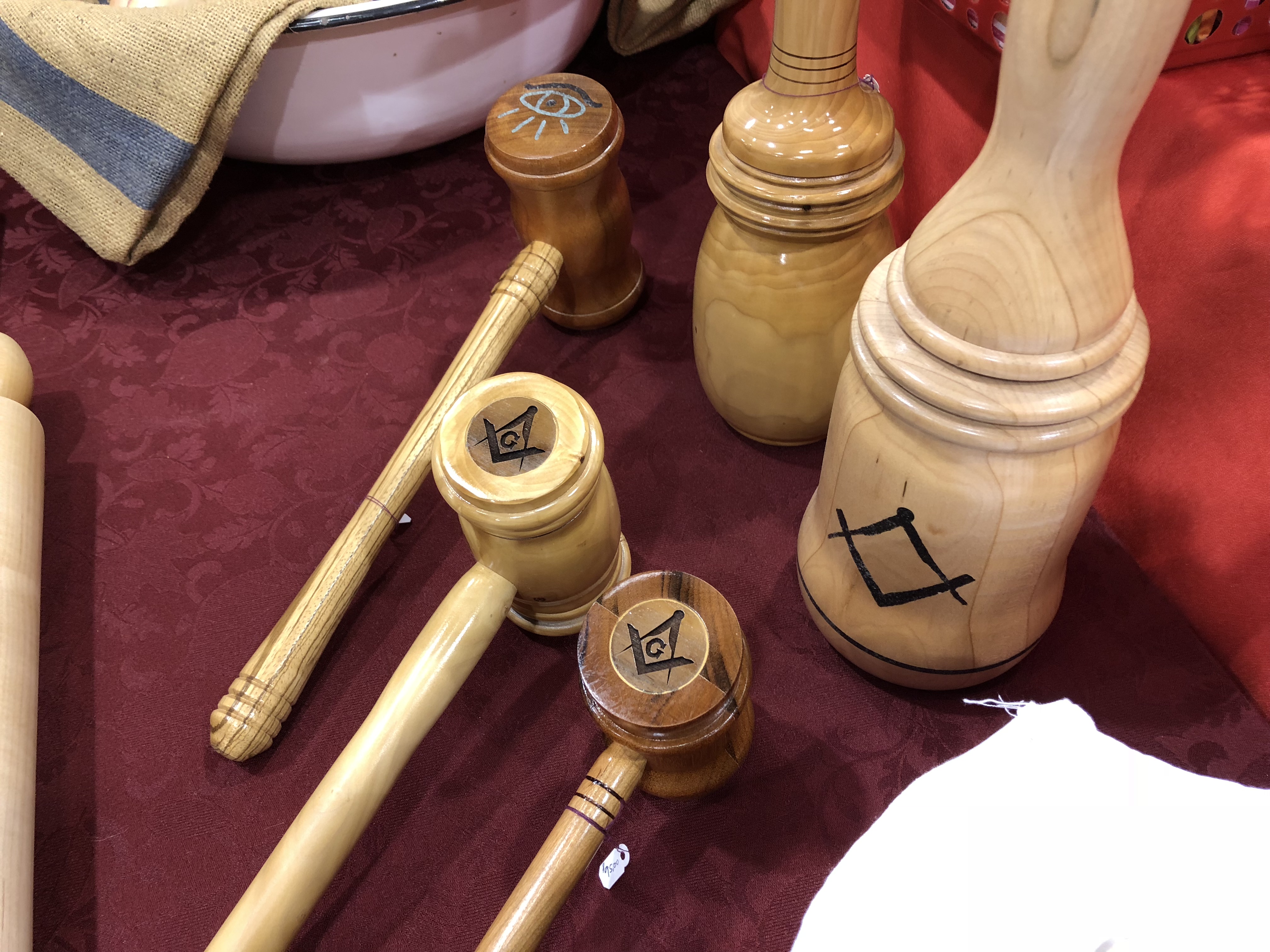 Special Items
Check out our Saguaro Cactus Bone!
We provide great woodworking services to meet your needs!

We specialize in repair work. Please call us to get an estimate on the repairs you need!

Our Work
We have many more items in our collection. Please call us and we can send you some images of our newest woodworking projects.
"Experience quality wood products at a fair price!"
"Let us create that unique item for you!"
"Need something special? We can create that for you. "
"We can't wait to start your new woodworking project! Give us a call today!"
Let's Build Your Dream Woodworking Project Together
We are ready when you are to help take yourvision and trun it into reality! We very much look forward to hearing from you and look forward to creating your favorite wood product! Send us a message or call!