About Us
We Love Making Unique Woodworking Gifts For Your Family and Friends They Will Enjoy!
We've been creating high quality home Woodworking Gifts since 2005
There are numerous species of wood that are used for woodworking around the world. Each species has different rules for getting the most out of that particular type of wood. We strive on dealing with just a few of the most popular varieties of wood used for woodworking, such as oak, maple, pine and more.
Highest Quality Materials
We Use Only The Highest Quality Woods!
You Will Be Happy With Your Purchase!
Oak is one of the most popular woods utilized in furniture making. There are many varieties of oak, but most have very similar qualities for woodworking. Pine is one of the three types of softwoods that make up the SPF class (spruce, pine & fir) commonly readily available at home centers. Beech is a very bland wood, without a lot of individual characteristics, outside of its legendary use in brewing beer. However, this lack of feature in the wood can actually be a good aspect, in that it essentially provides a clean slate for artistic creations, plus it can be stained to look like much more expensive woods at a fraction of the price. Let us find the right woods for your next wonderful project!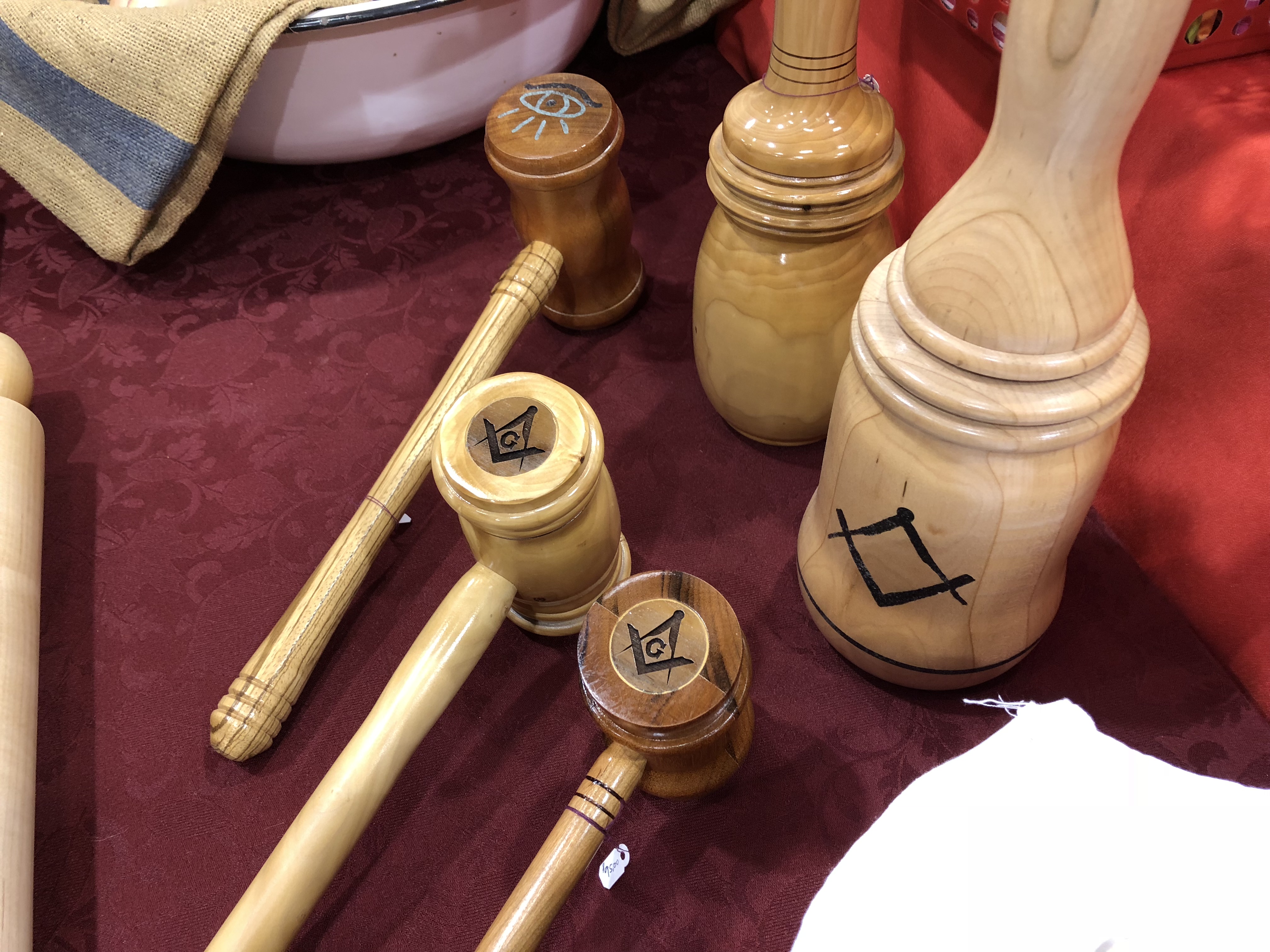 Quality Cutting Boards & Other Services
Cutting boards are among the most overlooked culinary heroes. So many of us unthinkingly put up with generic plastic slabs or flexible sheets that curl up at the edges and refuse to lie flat or, worst of all, textured glass cutting boards. The only benefit of these store-bought cheapies is that you can stick them in the dishwasher. When it comes to cutting anything, a solid hardwood cutting board puts them all to shame. And if you make your own custom wood cutting board, you'll enjoy it that much more.

"One of the Best Woodworking Artists in Arizona! I simply love all of the great gifts!"
See some of the great quotes left by our customers! We love to make your wood projects come true!
Let's Build Your Dream Woodworking Project Together
We are ready when you are to help take yourvision and trun it into reality! We very much look forward to hearing from you and look forward to creating your favorite wood product! Send us a message or call!