Roland Wreaths
A Special Wreath For Any Occasion
About US
We take great pride in making the perfect wreath for any special occasion. Whether it is for that special birthday, celebrating Christmas, or your wedding, we can create that special wreath for you! Our handcrafted wreaths are sure to delight, and inspire, your friends and family for years to come!
a sampling of our wreaths
What We Make
Special Flowers
We custom create special flowers designed to make your guests feel Welcome!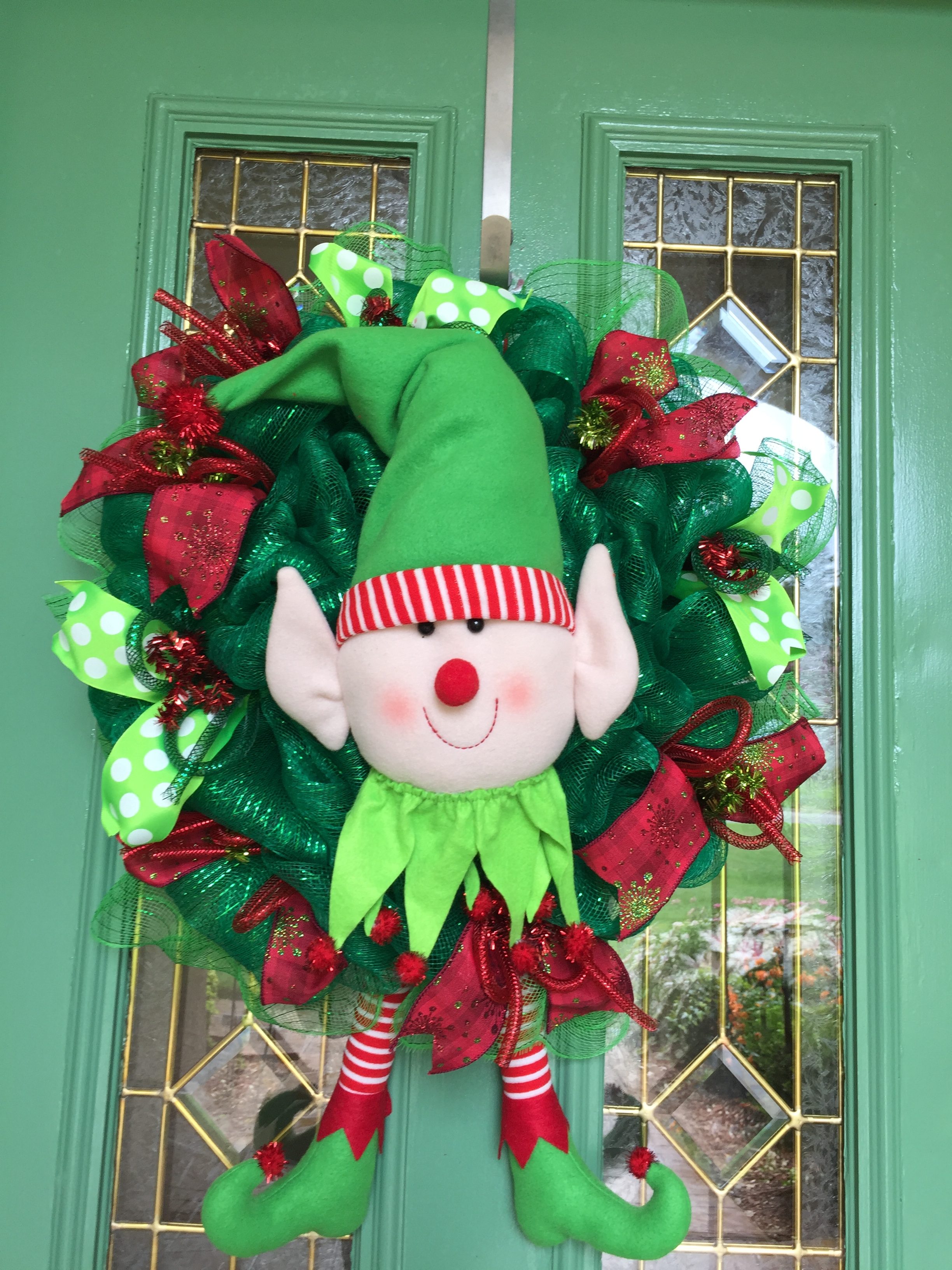 Special Holidays
Let our Custom Made Elves welcome all your guests into a home filled with fun and laughter!
Special Celebrations
Celebrate that special occasion with a custom wreath that is sure to spark fireworks!
Chat With An Expert
We Would Love To Talk About Our New Wreath Project with You!
Select Your Colors
Select Colors for Your Wreath That Will Delight Your Family And Friends
Design Your Wreath
Design Your Unique Custom Made Wreath Made With Love
What we do
Handmade Wreaths Made With Love
We Are Certain You And Your Loved Ones Will Enjoy And Treasure Your Custom Designed Hand Made Wreath. Please View Our Gallery And Share With Others Who Desire A Truly Unique Wreath Made With Love.