Your Dreams Are Our Priority! How can we serve you?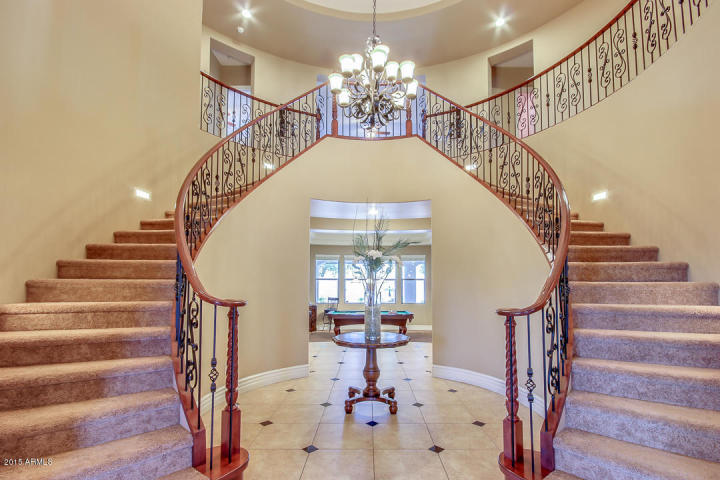 We look forward to hearing from YOU!
Our Team of Real Estate Professionals are here to exceed your expectations!
If you are viewing the AmyKnowsHomes website from your tablet or smartphone press or click the "Hamburger Icon"
to view the drop down menu.